Clients: Get in touch for a confidential discussion about how we can help with your hiring needs. 
Candidates: Get started with your job search today 
Sign up for MyPage to access one-click apply and other benefits
General enquiries
Use the location menu to find your local office
We welcome your feedback which you can submit here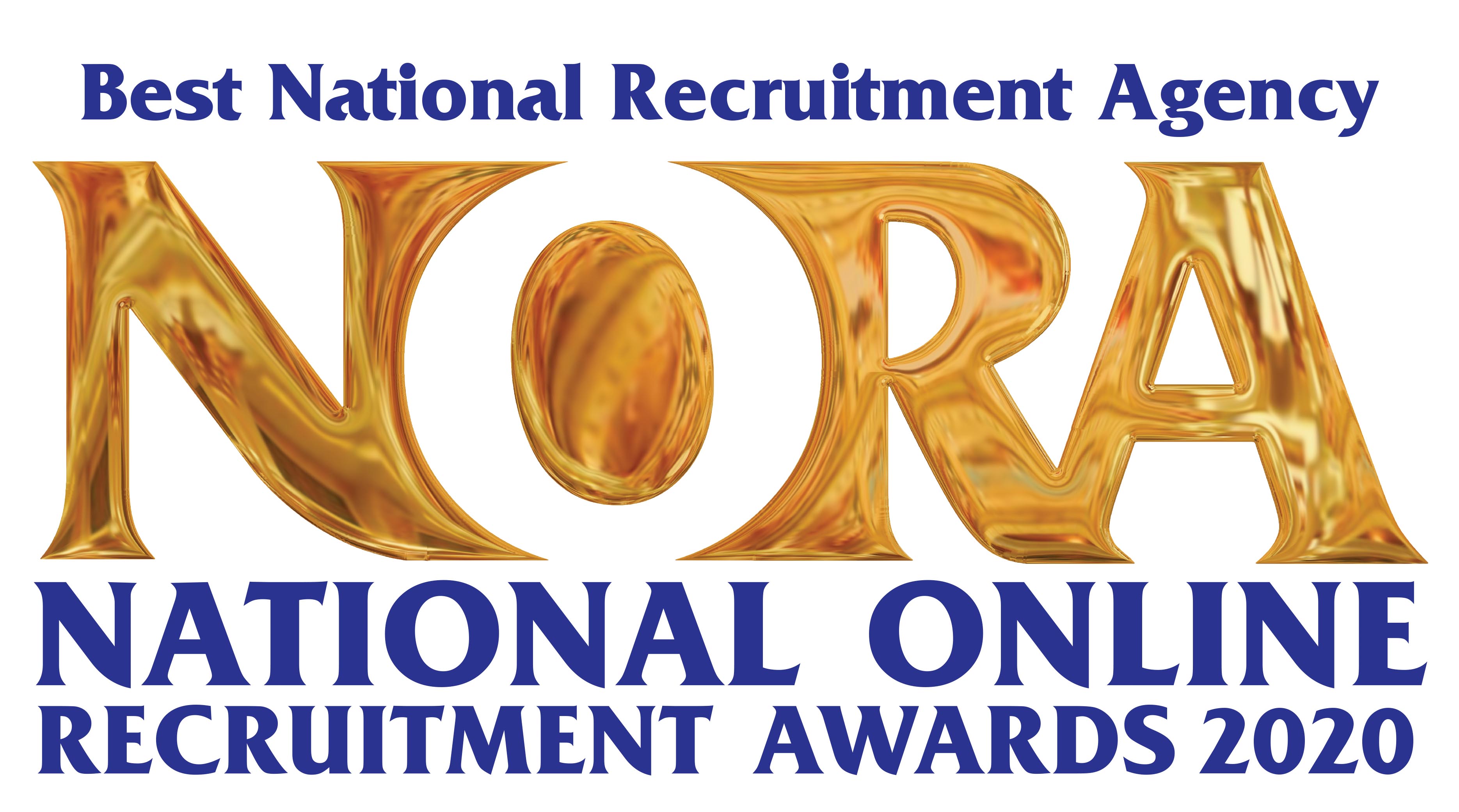 ---
Find your local office
Get in touch with your local Page Personnel office to speak to a specialist recruiter for your function, sector and region. Select your nearest office from the list and get started with your job search or hiring process today.
Why not request the latest job market information though our 
Page Insights service
? Page Insights is our unique business intelligence tool, which leverages extensive internal and external data to generate invaluable intelligence for our customers. 
---
Client and candidate feedback