With over 40 years' experience recruiting across a range of disciplines regionally and nationally, Page Personnel is a trusted partner to help you match your roles to exceptional talent. Our clients choose to work with us because they know we have knowledgeable consultants and advanced recruitment solutions to help you secure the right people at speed.
Page Personnel specialises in recruiting roles at the professional clerical and support levels. Our areas of expertise include:
We recruit temporary, contract and permanent staff nationwide, with offices from Edinburgh to Bristol.
Page Personnel is part of PageGroup
Page Personnel operates in 21 countries worldwide. We have been providing specialist recruitment services since 1992 and our global network includes France, Belgium, Spain, Italy, Netherlands, Switzerland, Australia, USA and Singapore.
Page Personnel is a trading name of PageGroup, a FTSE 250 company with over 40 years of experience in professional services recruitment.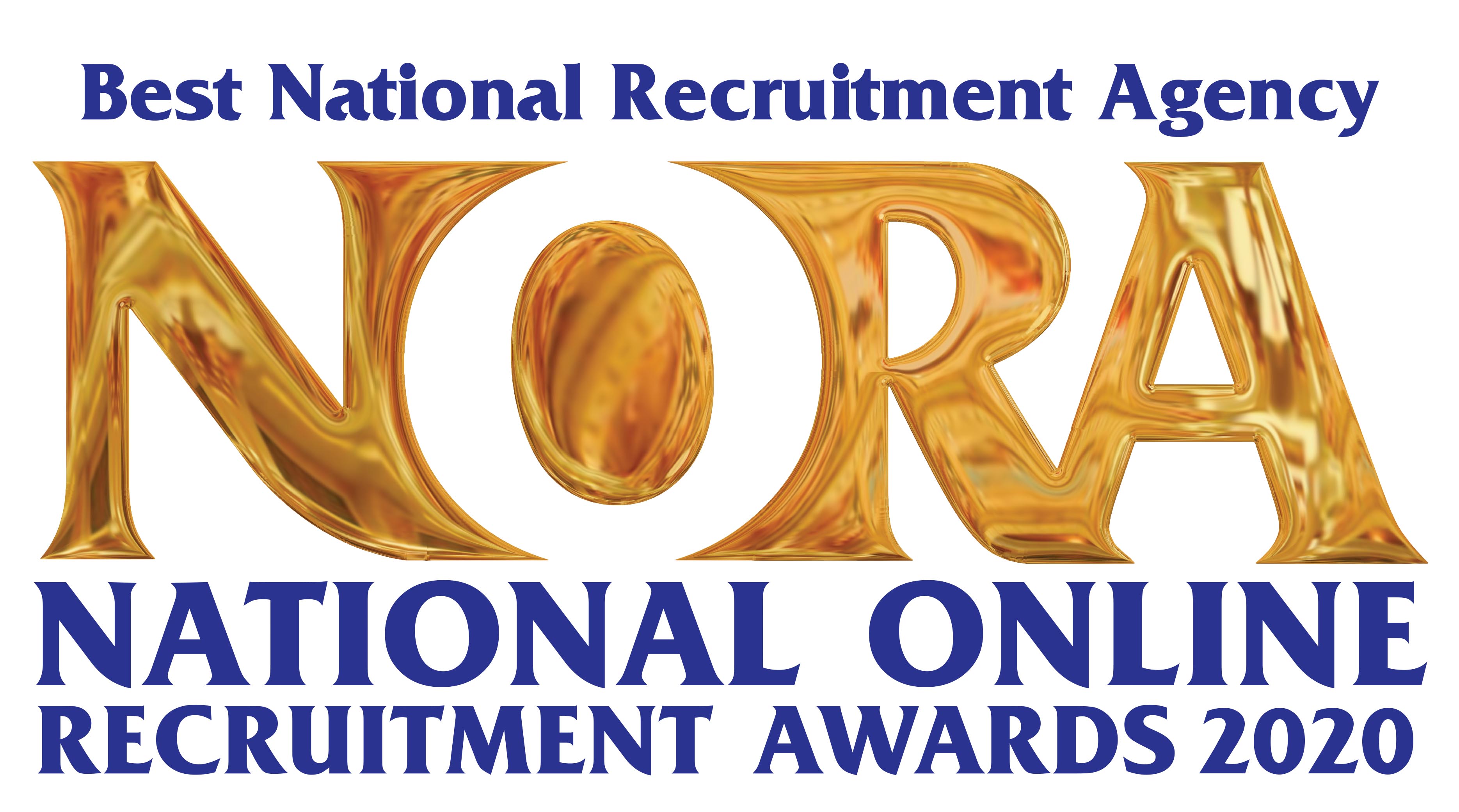 Want to find out more?
Our recruitment process

Find out what to expect when you choose Page Personnel as your recruitment partner.
Our sourcing methodology

Learn about how we attract the best talent in the market.