Recruitment services
In this ever-changing business landscape, we are flexible with our approach to recruitment to best meet the needs and expectations of the evolving workforce. We provide a local and specialist service that is fast-paced and streamlined to ensure the best possible value for our customers.
Being progressive ensures working with us is easy and our processes are seamless, personalised, and effective, time and time again. As a group, we have operated in the UK for over 40 years and our access to exclusive market data drives both our own and our customers' hiring strategies to ensure the most efficient processes.
The role we play can truly change people's lives, which is why we utilise our established position in the market to enable access to extensive online advertising packages with a strong focus on diversity and inclusion. We aim to build strong and lasting partnerships with our customers to help drive success across their businesses and support professionals in reaching their full potential.
Share your business objectives and hiring plans with us and we'll do the rest. From identifying prospective candidates, to selling your vision and securing your new hire at the right salary level, we're experts at making sure you recruit the right people. Our teams are focused on a specific job type, sector and geography, so you'll always deal with someone who knows your market inside out.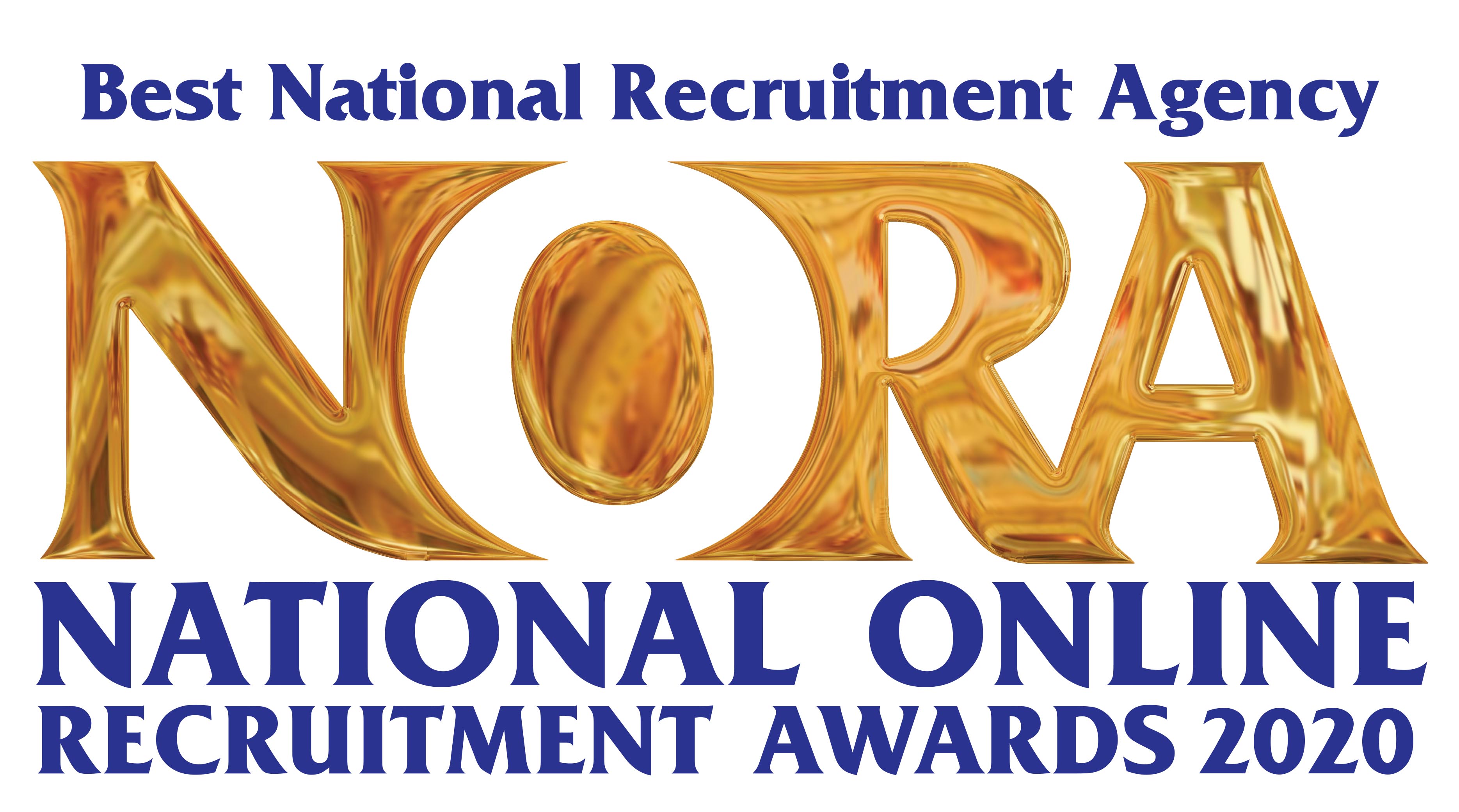 Our recruitment expertise
Benefits of working with us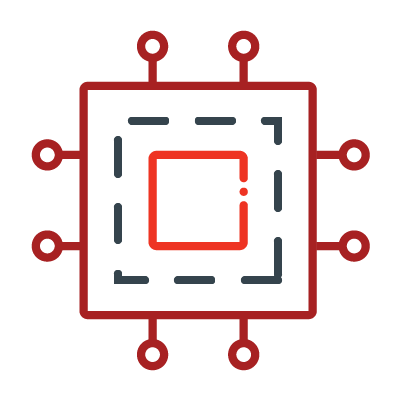 Leading technology
We have access to leading edge platforms, mean we can guarantee the visibility of our customers' vacancies and engage with quality candidates before our competition can.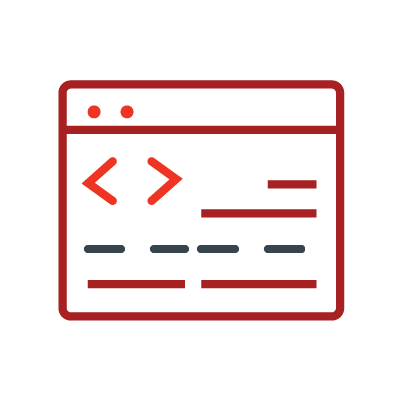 Access to unique data
Our unique business intelligence tool Page Insights leverages extensive internal and external data to generate invaluable intelligence for our customers.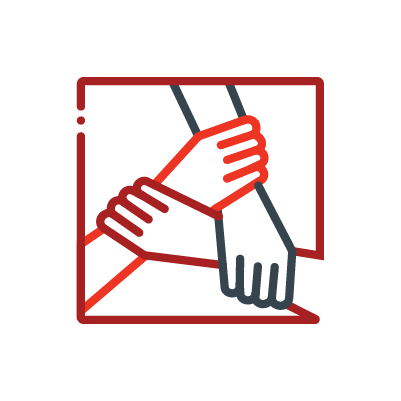 Reach the very best
Truly inclusive recruitment across age, gender, ethnicity, disability, faith, and LGBTQ+ is embedded in our operations and we are industry recognised for our D&I programme