Now more than ever, it is important to be making business decisions based on the very latest insights and data on what's going on in the market. Discover the power of Page Insights and get the information you need to drive your business forward – sign up for your FREE job market report today. Simply fill out your details on the form and we will send you bespoke insights based on the information you give us.
What is Page Insights?

Page Insights is our unique business intelligence tool, which leverages extensive internal and external data to generate invaluable intelligence for our customers. Whatever your business challenges, we can provide you with the information you need to make the most informed decisions possible.
Our bespoke reports can include:
Market mapping at a national and regional level
Salary information
Competitor analysis
Most in-demand job roles
Time to hire data
What can I expect to receive?
We've included some samples of what we include in our reports here. Get in touch to receive insights bespoke to your region, sector and discipline.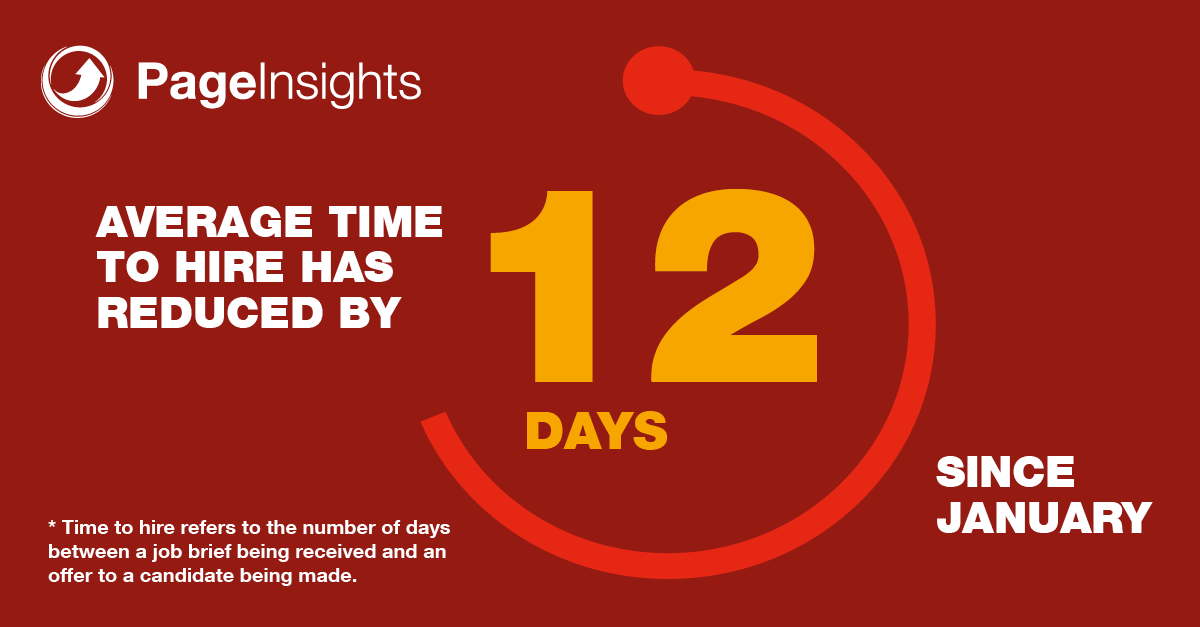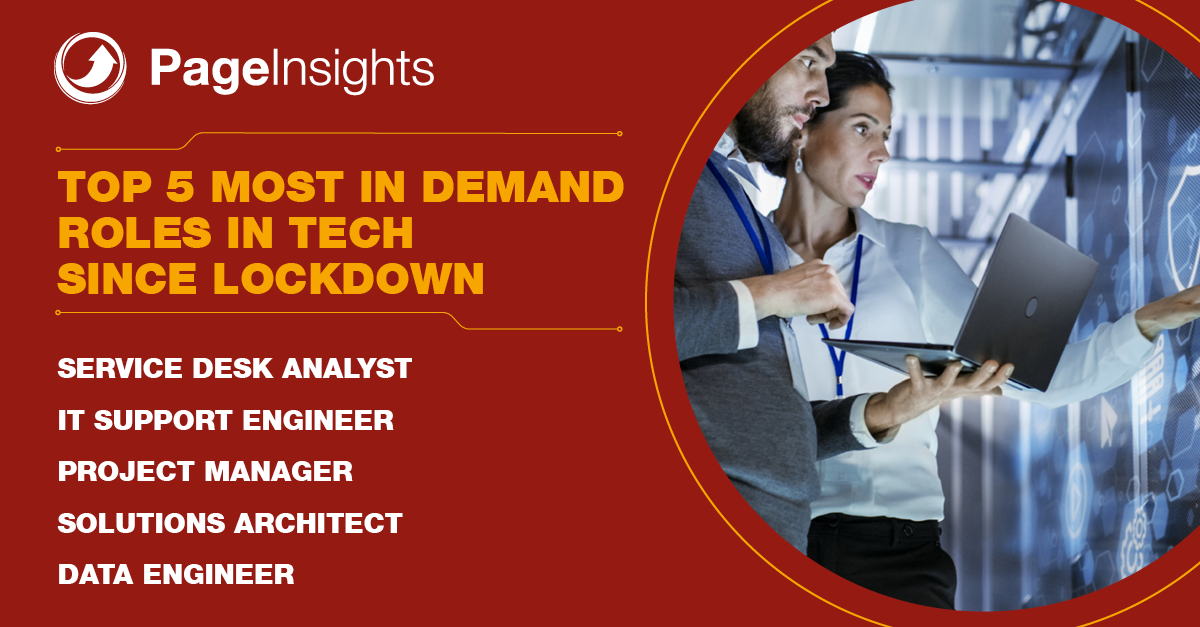 Request your report