The Professional and Business Services Council (PBSC) have developed a guide to help companies take steps to improve D&I in their workplaces.
The PBSC is a forum for partnership between the government and industry within the professional and business services sector. The Council is currently co-chaired by Nick Owen, Chairman of Deloitte LLP and Jesse Norman MP, Parliamentary Under Secretary of State at the Department of Business, Energy and Industrial Strategy.
The guide provides key areas of focus for implementing, managing and monitoring D&I initiatives including tips, best practice examples and a handy checklist.
You can download the guide below.
Click to download the Diversity and Inclusion Guide for Businesses.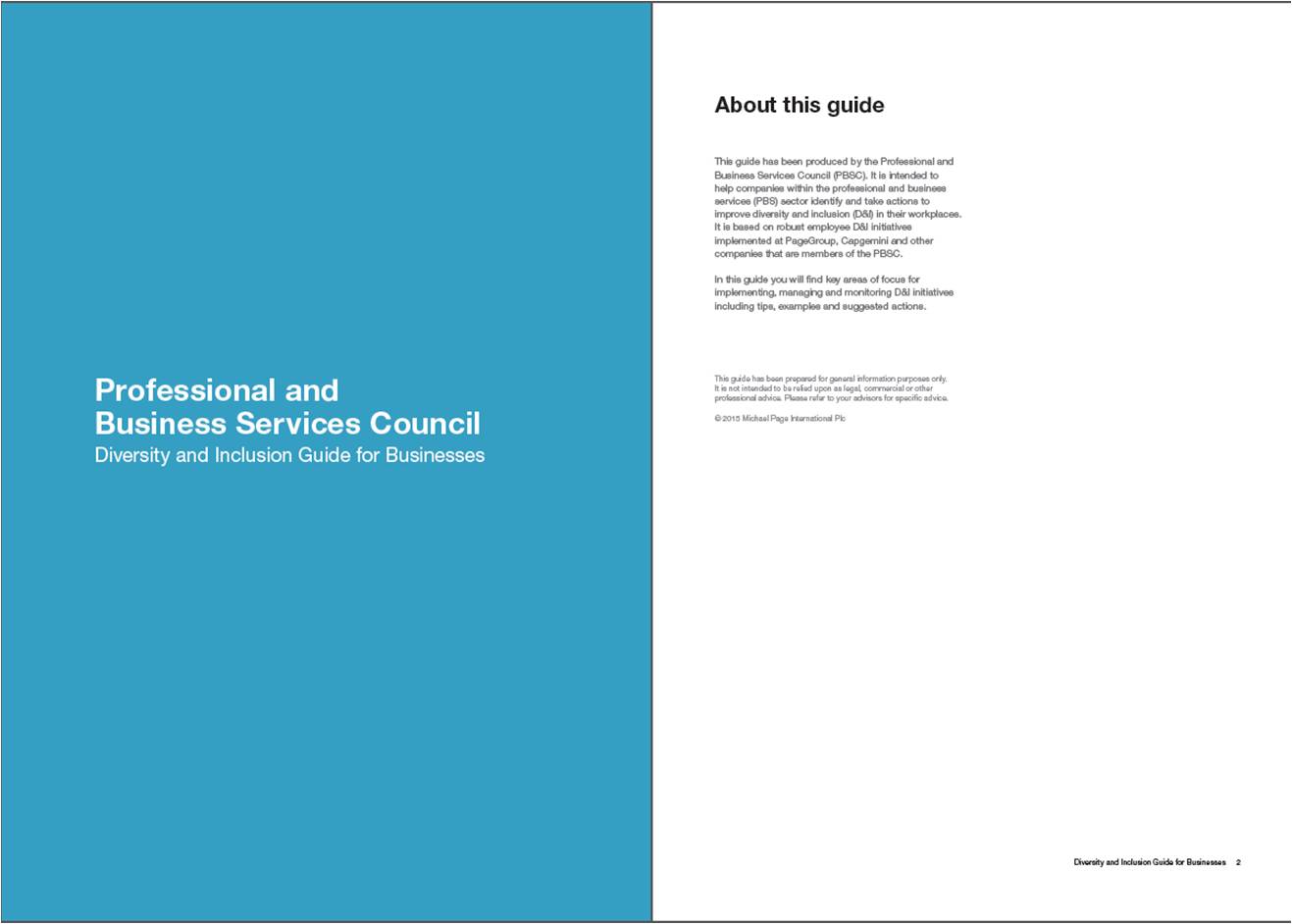 Get in touch
If you would like to talk to us about your current recruitment needs, fill in the form below and one of our consultants will call you back.