Sorry, there are no active vacancies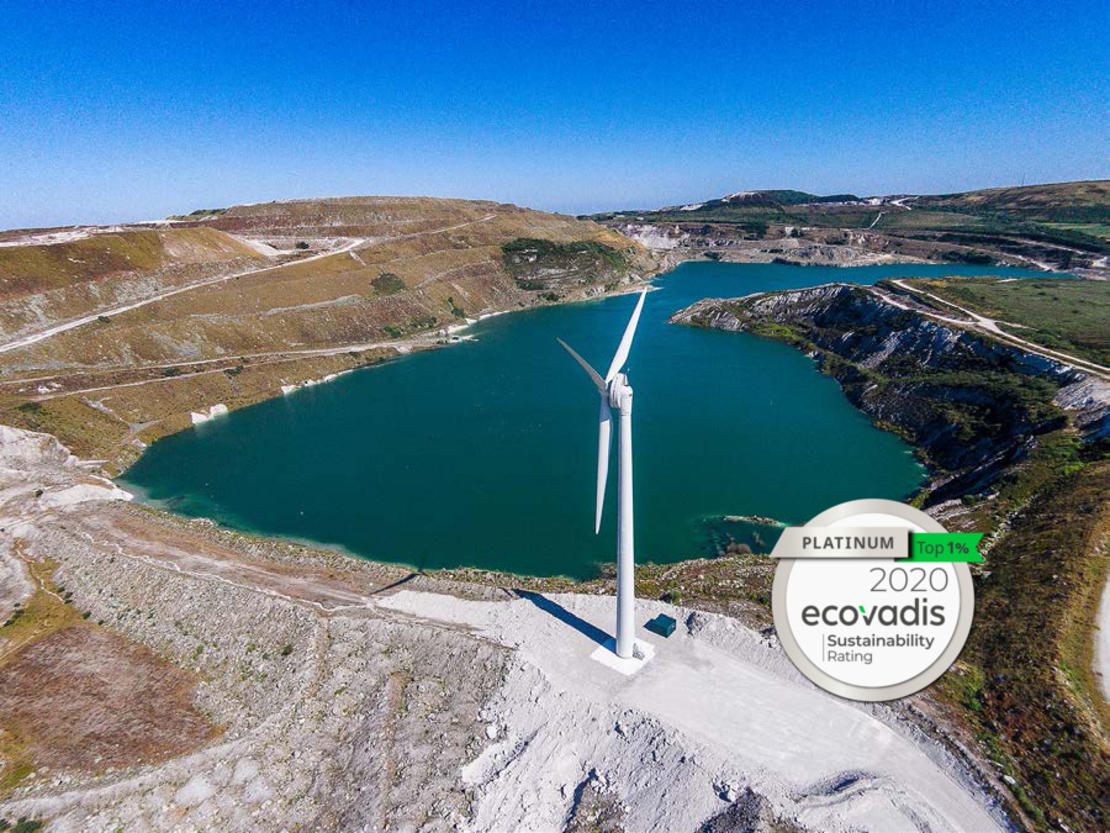 About us
Imerys is a world leader in mineral-based specialties, offering high value-added solutions to many different industries, ranging from process manufacturing to consumer goods. With over 16000 employees delivering a valued service to 15000 customers in 142 countries, Imerys is a truly global business.
Imerys offers value-add solutions for diverse markets that contribute essential properties and performance to their customers' products. The ambition of Imerys is simple - they want to unlock the sustainable potential of minerals and recognise the need to act rapidly to provide solutions to the environmental and social challenges facing the world. Imerys is focussed on the empowerment of it's people, caring for the planet and building for the future.
The Imerys Group is a market-focussed organisation split into 2 segments - Performance Minerals and High-Temperature Materials and Solutions.
Imerys in the UK comprises 5 legal entities employing circa 1,100 employees across multiple sites.  The largest entity is predominantly based in Cornwall. Find out more by visiting https://www.imerys.com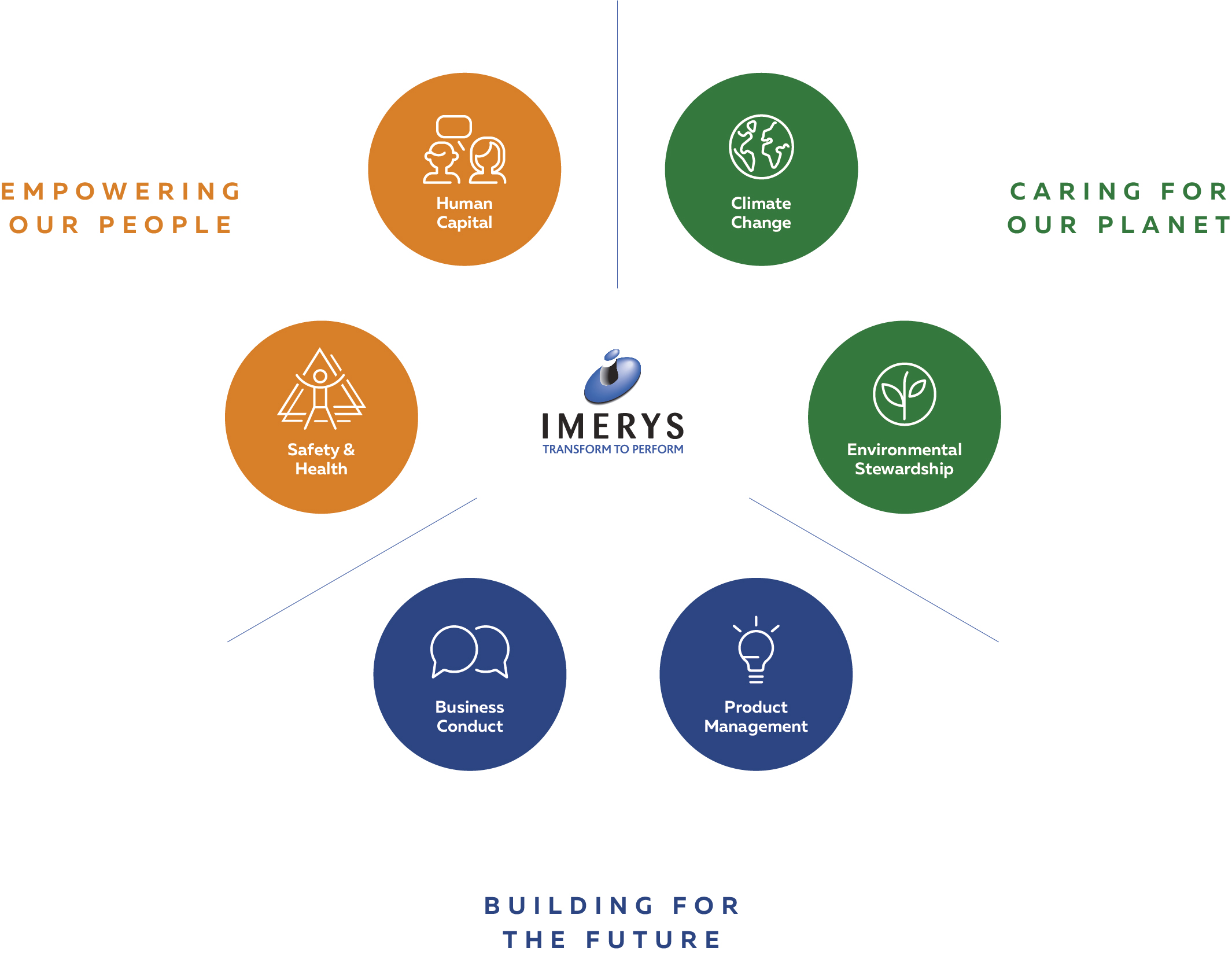 Career Development
Our People are our most important asset…
We'd be nothing without our amazing people. It's their commitment to the business and capacity to think outside the box which drive us forward each day.
9 very good reasons to join Imerys...
We'll help you tap your full potential
You'll join a winning team!
We offer a wealth of career opportunities
You'll be joining a diverse and inclusive workplace
We foster a collaborative work culture
We protect our people, local communities and the planet
Our minerals make lives better
You'll be part of the bigger picture
We're driving innovation
Brand values
We empower our people by making sure our employees and contractors stay healthy and safe, nurturing their talent, promoting diversity and inclusion, fostering social dialogue and safeguarding human rights.
We care for our planet by protecting the environment, promoting resource efficiency, preserving biodiversity, and acting on climate change.
We build for the future by behaving ethically, operating fairly, ensuring a responsible supply chain, engaging with communities and promoting innovative sustainable products and technologies.
Our location