Tomorrow's Talent - The CV of the future

AI, automation, robotics and human enhancement technologies are offering exciting new ways to push business forward and the skills which people need are changing all the time. Use this tool to see what a typical CV in your sector looked like in 2000, what it looked like in 2018, and what it may look like in 2030.
2000
CURRICULUM VITAE
Jane Doe
D.O.B. 06/09/79
22 High Street, Newport NP10 9JS
[email protected]
Landline: 01399 886 668
Mobile: 09772 772 227
EXPERIENCE
Weekends volunteering at homeless shelter in Histon (2000)
Work experience at PageGroup, shadowing the HR Director (two weeks, July 1999) 
Part-time front of house at the Cambridge Library (1997-1998)
SKILLS
ICT: Resumix, Fax machine, and email administration
Office skills: good telephone manner, filing, database management, proofreading, collating new clippings
Foundation level French
ACHIEVEMENTS
5 GCSEs A-C – English, History, Music, Sociology, Science
Life saver award – lifesaver theory and lifesaver in-water skills 
Scouts - Sixer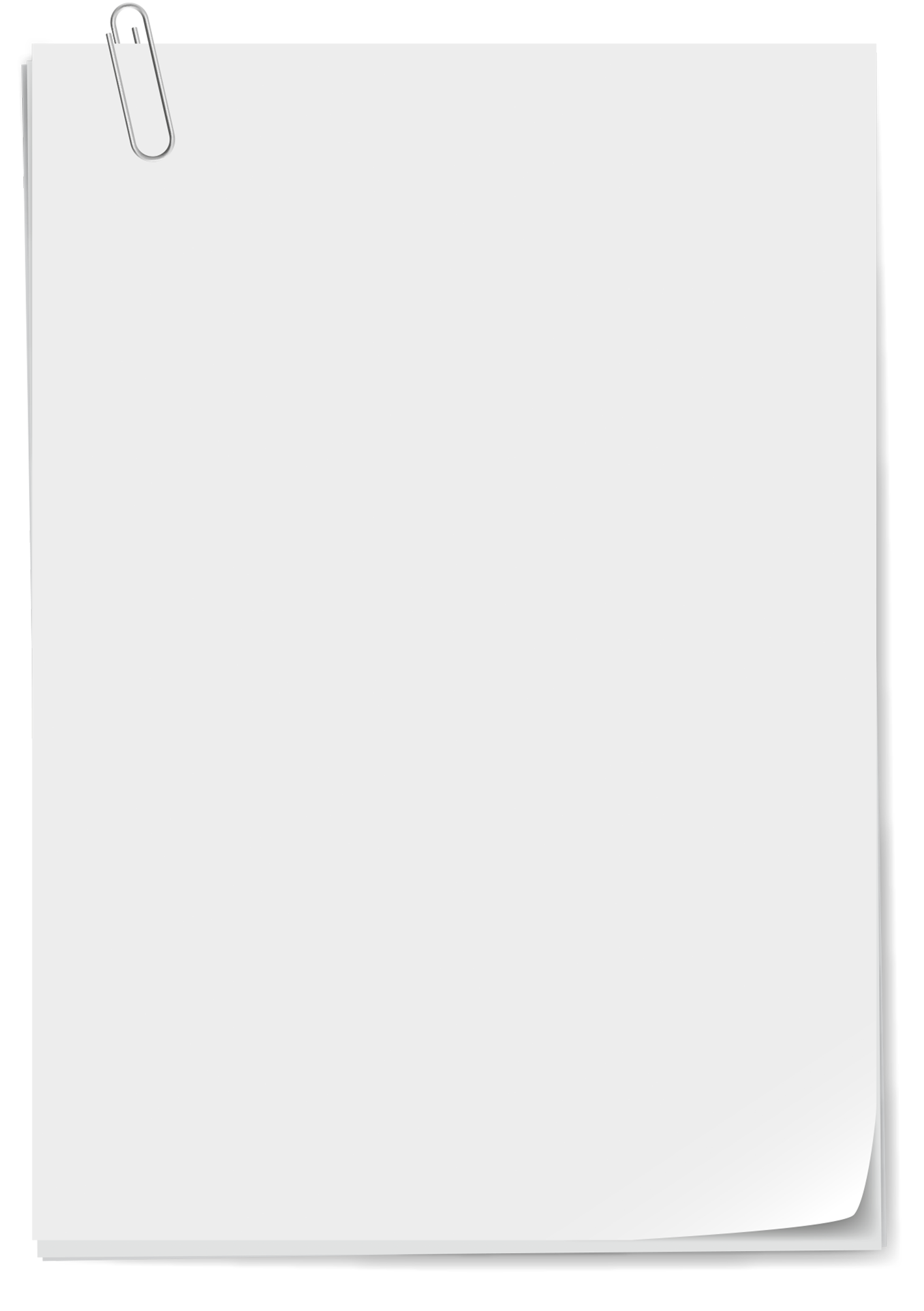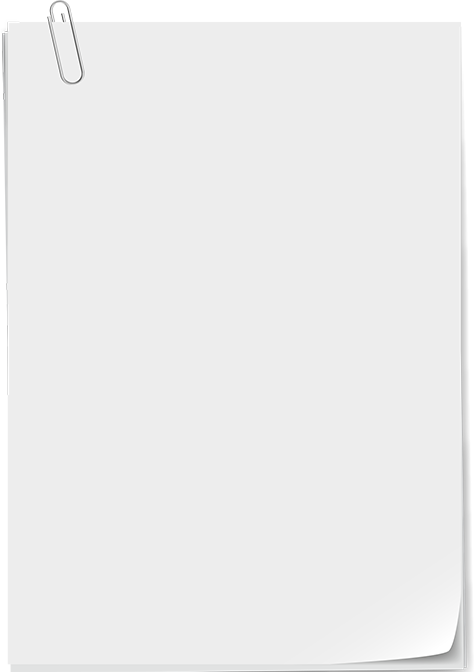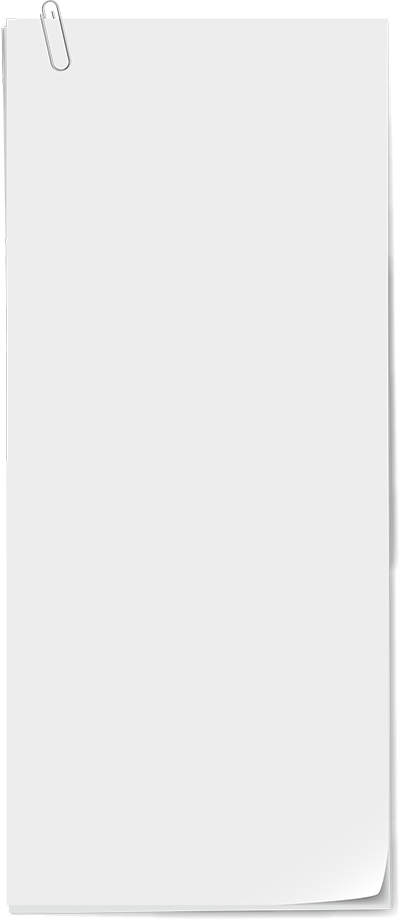 EXPERIENCE
Three-month internship at Gym Club's General Office in Central London (2019)
One month Human Resources placement at communications company in Newmarket (2018) 
Waiter at Leeds Coffee House (2016-2017)
SKILLS
Software: Workday, BambooHR, Sage People
Strong time management, flexibility, and problem solving skills, presentation
Bilingual – English and Mandarin
ACHIEVEMENTS
(BA) Human Resource Management
Level 7 Diploma in Human Resource Management 
Finalist on University Challenge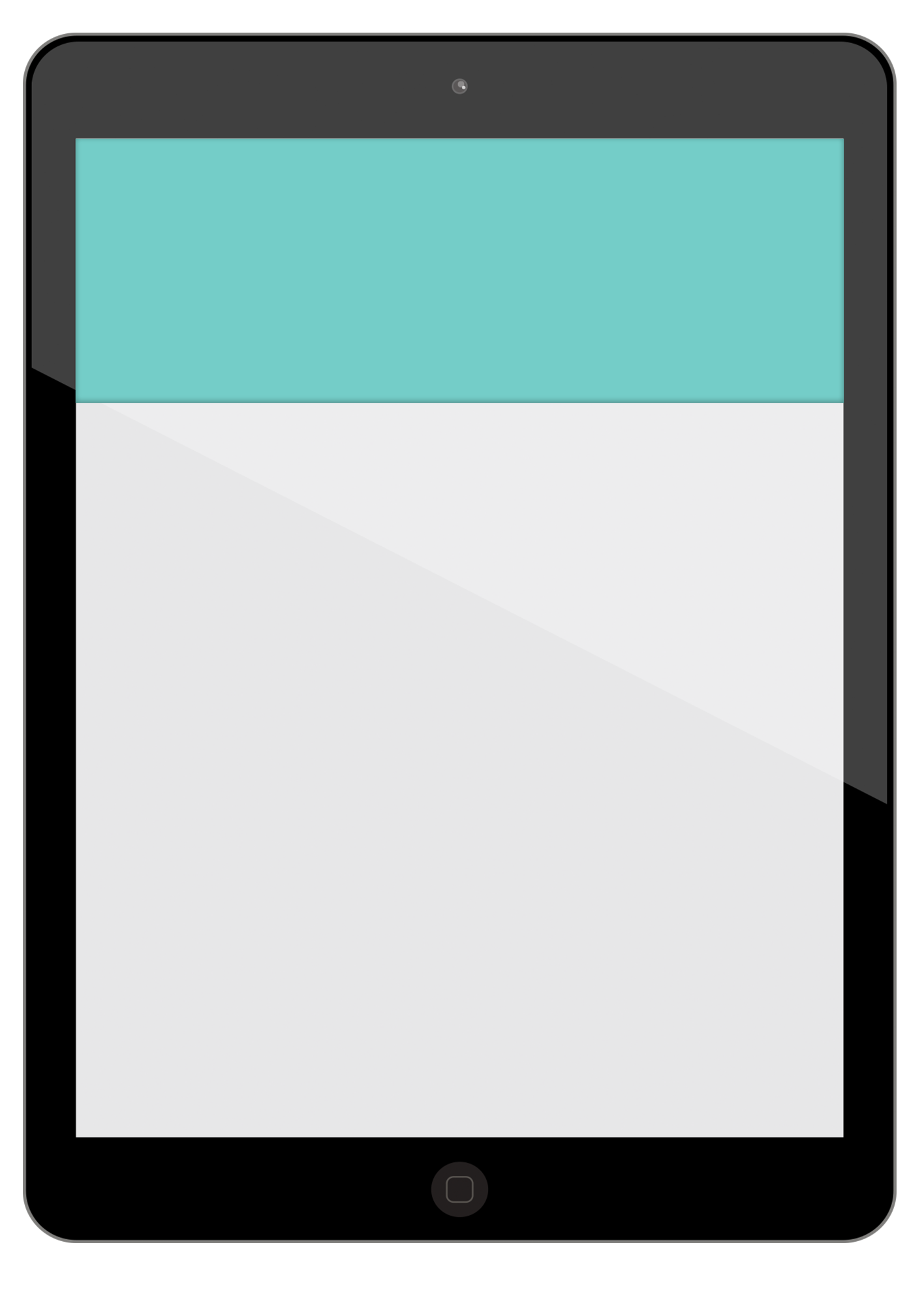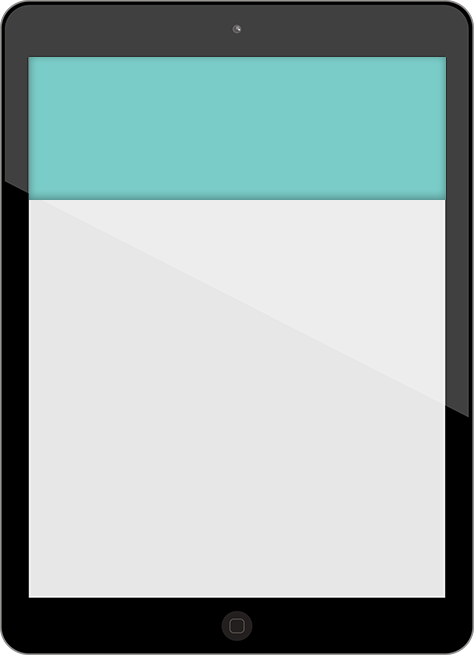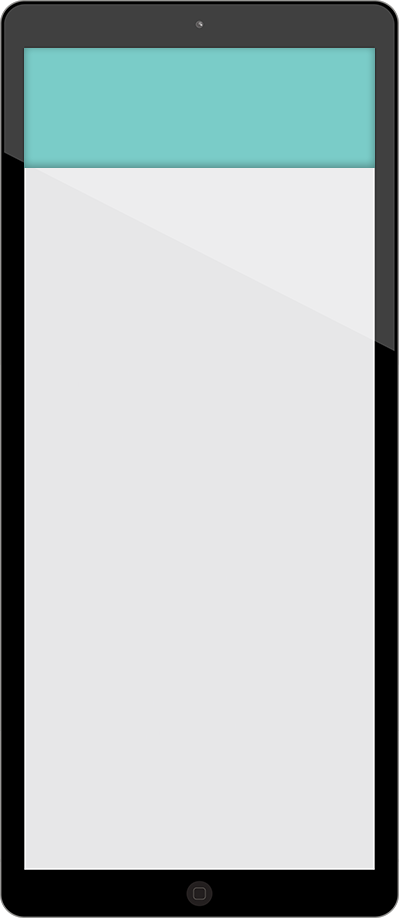 CURRICULUM VITAE
2030
Business services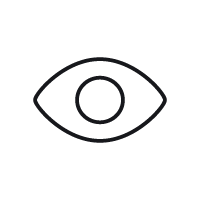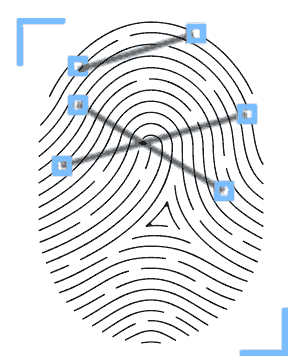 ID number:80863
In 2030, your online profile will be centralised and potential employers will be able to access your personal metrics in order to gauge your suitability. These profiles may well be anonymous in order to remove unconscious bias among employers.
View my live metrics: 80863.live.profile
EXPERIENCE
Data analyst for HR AI start-up Human Touch, temp contract: (2029-present)
Back room remote HR Executive (2028-2029)
Co-creator of HR At Home app (side gig)
SKILLS
Advanced tech: data analytics, deep learning, VR, AR, CR
Level 1 certification in automation
Enhanced memory (cranial mediation module – X series)
ACHIEVEMENTS
Relevant nano degrees: leadership (summer 2027), Human Resource Automation (winter 2028), and behavioural economics (spring 2030)
Advanced Learning Ability Score: 91 
Social Impact Rating: 4.9 (including a personal lifetime CSR score of 7.8)