Flexible working
Across Scotland, the average working week is between 37.5 and 40 hours, split across five days. In recent times, however, work/ life balance has become a far more prominent factor in a person's decision to look at the job market. As a result, many employers are starting to look at ways to improve employee morale and performance, introducing a number of flexible work arrangements, such as:
Flexitime
Compressed working weeks
Telecommuting
Part-time work or job sharing
Over the course of 2016, there is expected to be an increase in the number of employers offering flexible working hours.
A recent study by
Timewise
found that 46% of people in UK employment want to work flexibly, and with the market being candidate-driven, many employers are now looking to provide flexibility to attract the top talent from a larger pool. Flexibility, however, is rarely mentioned in job adverts.
The
Telegraph newspaper
(through
Timewise
) highlighted the relative proportion of jobs advertised with flexibility by salary, stating that only 6% of roles between £20,000-£29,999 advertised flexibility, with higher salaries having even lower figures.
The Telegraph also stated that nine out of ten hiring managers would consider flexible working options for the best candidate but the problem is, how would prospective employees know?
That being said, companies will continue to address this issue. According to
Misco
, over half of the companies in the UK will have adopted flexible working by 2017, with reports suggesting that over 70% will have followed suit by 2020.
Mobile speed
All of the main job sites now have mobile apps which allow candidates to be notified about any suitable jobs whilst on the move, so applying for a job has never been easier. Some applications even allow candidates to swipe one way to apply, and swipe in the opposite direction to rule out jobs that are not tailored to their specifications.
This technology has revolutionised the job market because, when recruiting, speed is essential to secure the best candidate. Delays to recruitment processes will result in candidates being snapped up by competitors and high quality candidates often aren't willing to wait months for an offer. Companies should therefore be clear on what they want to assess in their interview process, and who needs to be involved from the outset.
Social media has never been more relevant in helping candidates find new positions – LinkedIn now has over 15m users in the UK, 50% up from 10m users in 2012. Candidates are able to contact recruiters (and vice versa) with ease in a couple of clicks, in addition to applying to job adverts posted through the site through their mobile phone.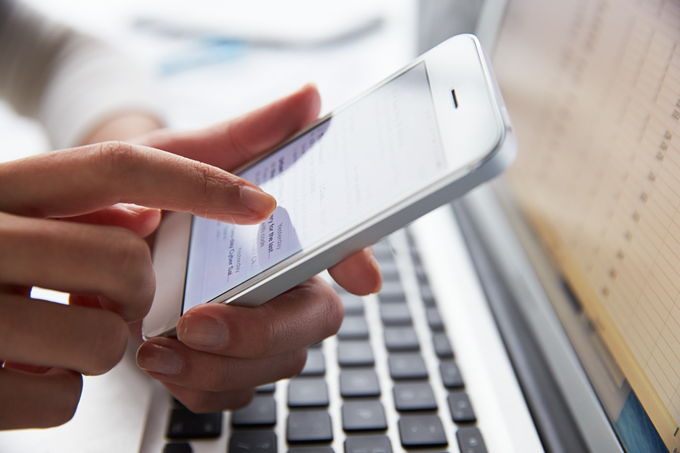 Candidate management
Managing your potential candidates throughout the recruitment process is key to securing top talent. Counter offers are common in today's market and it's important to be aware of this trend to minimise its impact.
Interviews should probe candidates on their key motivators, finding out the reasons that they are on the market. The reasons that they list may well be things that a current employer could offer upon receipt of the candidate's resignation. If a candidate is solely money motivated, there is every chance they will accept a counter offer, but other factors, such as career progression opportunities, work/life balance, benefits and training programmes may also play a part in the decision making process.
Adding a personal touch, whenever possible, is a good way for companies to set themselves apart from the competition. In the current market the interview process is as much about the company wooing the candidate as it is about the interviewee proving they're the right person for the job. Companies need to be aware that they need to sell their organisation to the interviewee.
Jonathan Crichton
T: +44 141 331 7960