Grant Zaccaria, associate director at Page Personnel discusses the lessons he has learnt from sporting setbacks and how he has used them in his career.
People will happily tell you their good news - the wins and the success they've had. But what about all the times they have failed though? We don't hear those stories as much. What about the time they narrowly missed a sale they needed to land for bonus, incentive scheme or even promotion? And yet these are the very things that make us good at our job; we don't like losing or failing, but it happens. Everyone's taken a trip to loserville at some point - it's how long you decide to stay there that counts.
I've learnt through playing sport that it's all about being resilient and loving what you do that puts you in the best position for success. I've been playing Roller Hockey for Middlesbrough and the England Senior Team for the past 10 years; for 8 of those years I've also been working for Page Personnel. I take a lot from my experiences in sport and try to channel them into work where applicable - for me it works both ways.
Playing a team sport has definitely helped me in my work. I try my hardest to lead by example. I'm not the most skilful player in my team by any means, but I know that no one likes playing against me. I just don't give up, trying to push myself knowing that if I do... I'll get the best outcome. Even if I'm playing a friendly game of 5 a side with my mates - I'll want to do my best.
Resilience has always played a massive part in my sporting life. I've lost so many times, even in the big games where I should have scored, but instead fluffed it or hit the post. I've learned that these small and sometimes large misses teach you more than the goals do; working hard to get it right next time is the key. It makes it all worth it when you get that big win.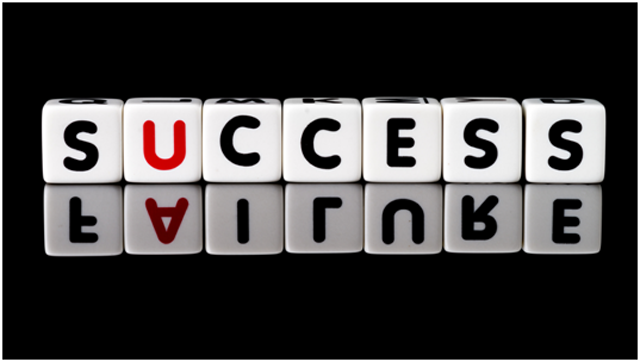 What's worked for me:
Embrace Failure - I've lost games where it's been really hard to take but time and reflection helped me to take the positives from them. I don't think anyone likes losing but learning from setbacks is the most important thing and will ultimately make you better at what you do.
Taking Small Steps - I've found that when working towards a goal at work, or a team objective, it's better to break larger aims down into micro goals to help get you to those milestones and continue to make tangible progress.
Start Right - If I've turned up to training in a bad mood, chances are that I'm going to have a bad session. That certainly applies at work. There's a lot to be said for having the right attitude, even when things might not be going the way you want them to. I can think of so many times when I've turned up to work and know my mind is not right - it happens.
Get a Coach – The role of a sporting coach is to lead and inspire the team and this is the same for workplaces managers and mentors. I've been fortunate enough to have some really good managers at work who have been more than happy to provide advice when I've needed it - whether I've wanted it or not. No matter what level of the business you are in there will always be people you can learn from; embrace the opportunity.
Make Fear your Mate! - If you know that losing feeling, you don't want to go through it often. That's what drives me and probably drives most of the successful people in our business, although everyone is different. I don't like losing at all but sometimes it can be a motivating factor.
I find release from work in my sport and have always tried to keep active when not in the office. Sport has helped me win gracefully but lose with dignity. I have no doubt I'll continue to use my experiences gained through hockey and relate them to my work.
To keep updated on all articles and advice from Page Personnel follow us on
LinkedIn
.