You are here
LumiraDx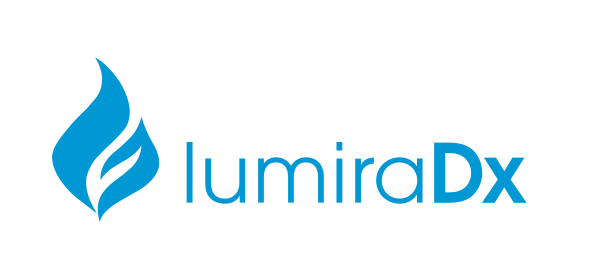 About us
LumiraDx is a medical technology company developing, manufacturing and marketing smart connected diagnostics and diagnostic-led care solutions. Founded in 2014 by entrepreneurs with a successful track record in building and scaling medical diagnostics and health IT businesses, the company has major operations in the UK and the USA, and is supported by a global sales network, LumiraDx is a high growth organisation.
We have recently launched the innovative LumiraDx Platform, and are looking for proactive, experienced, focused and enthusiastic individuals who can make a significant contribution to the continued growth and success of our dynamic and forward-looking company.
Career development
We grow from within and don't pigeon-hole anyone, so this does mean that if you have the right attitude you can progress within your area or develop new skills in one of our other teams.
Company culture
Fast moving, collaborative and innovative environment. Team work and new ideas are things that are very important to us, so we have set up our environment to encourage this.
Our employees
Our employees are some of the best in our industry. We attract down-to-earth and talented people who have a passion for what we are doing and the great outcomes it can have on the health industry and patients globally.
Employee benefits
- Attractive salary and shift allowance
- 33 days holiday (inclusive of bank holidays)
- Life Assurance
- Company sick pay
- Employee Assistance Programme
- Cycle to work scheme
- Free twice weekly employee covid testing
- Enhanced maternity pay with qualifying service
- Complimentary fruit and cakes delivery on site weekly