Sorry, there are no active vacancies
Download the Life Sciences Hub Wales pack here
About us
Life Sciences Hub Wales is a catalyst for change, inspiring innovation and collaboration between industry, research organisations and health and social care sectors to improve the health and wellbeing outcomes for people in Wales Life Sciences Hub Wales exists to:
Improve health and wellbeing outcomes for people in Wales
Improve efficiency and value within the health and social care sector
Drive economic development through business growth and jobs
Career development
Life Sciences Hub Wales is committed to offering all employees a generous training package to upskill, learn and develop on the job. 
We drive transformational systematic change within the health and care sectors to create a better future for the people of Wales. We create connections. We enable people and organisations to work with us in partnership and create networking opportunities for innovators.
Our employees
Join our dynamic, multi disciplinary team and bring your expertise to support the transformation of health, care and wellbeing innovation in Wales. Our ambitious and agile team consists of our innovation and adoption function including industry relationship management, health and social care engagement and bid development.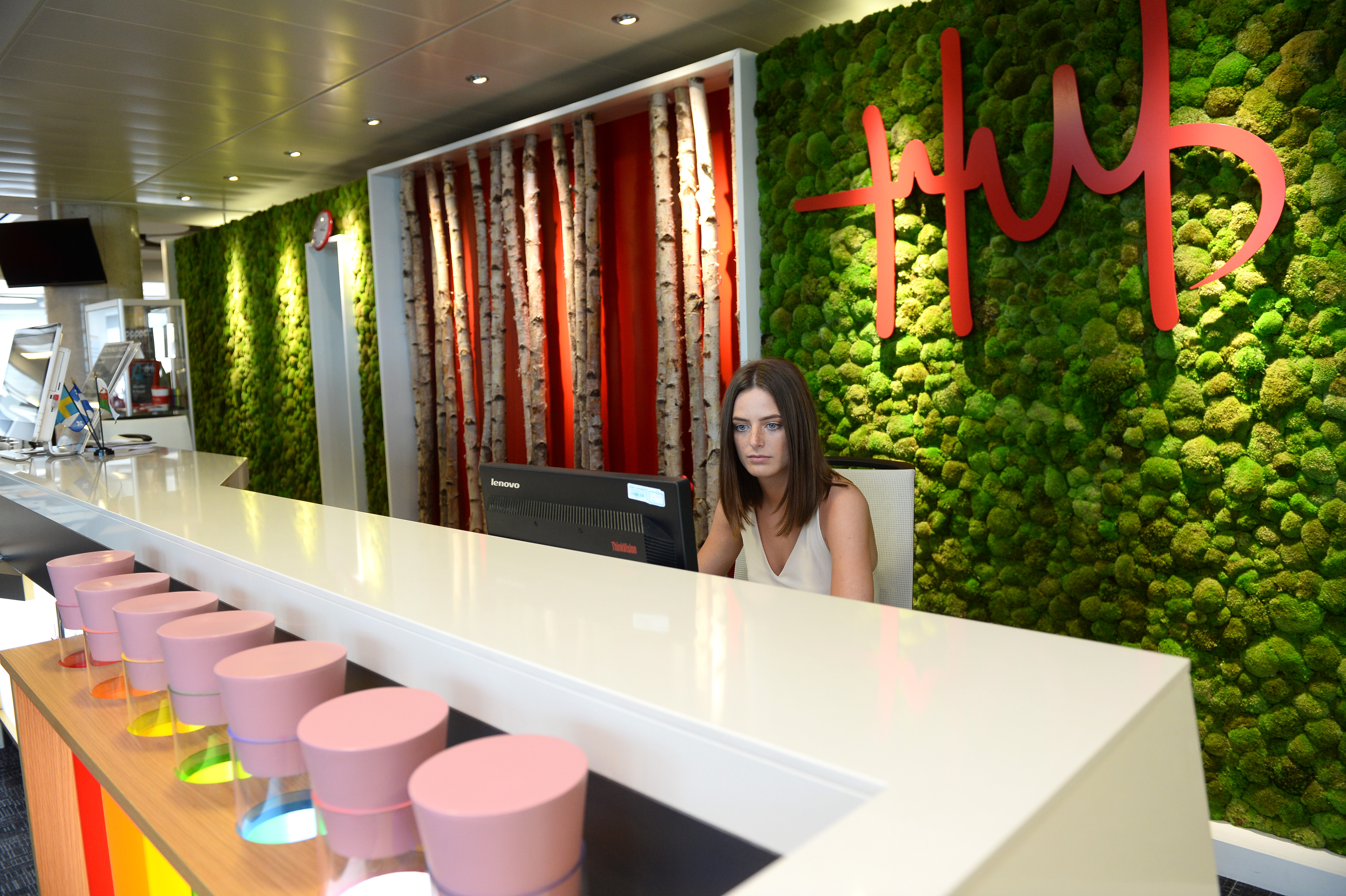 Our priorities
Our vision is for Wales to become the place of choice for health, care and wellbeing innovation. Our aim is to help the people of Wales benefit from improved healthcare and economic wellbeing. We do this by working with innovative companies to find solutions for the NHS and healthcare providers.
We have identified five key priorities, which have been selected, shaped and informed by extensive engagement with health and social care partners in Wales – identifying their needs, market opportunities and an existing pipeline of interest from industry.
Our location
Meet the team
Dr Rhodri Griffiths
Innovation Adoption Director, Life Sciences Hub Wales
Rhodri joined Life Sciences Hub Wales in September 2020, following a three year stint serving the organisation as a Board member. 
He has held a variety of senior management positions in the commercial and voluntary sectors and worked extensively with the public sector over a number of years. Previous roles include Managing Director and founder of Societas Management Ltd, General Manager of Current Biodata and, Director of the National Botanic Garden of Wales in Carmarthen.
Rhodri holds a BSc and PhD in Biochemistry from the University of Wales and an MBA from Cardiff University. Awarded with distinction, his MBA specialised in Advanced Strategic and Change Management where he also gained a Sir Julian Hodge Award.