Sorry, there are no active vacancies
About Kingspan
The Kingspan Group is a global business with family values at its core. With five business divisions making up the complete building envelope, Kingspan is a leader in both sustainability and innovation in the global construction industry.
Kingspan Water & Energy
Kingspan Water & Energy has been creating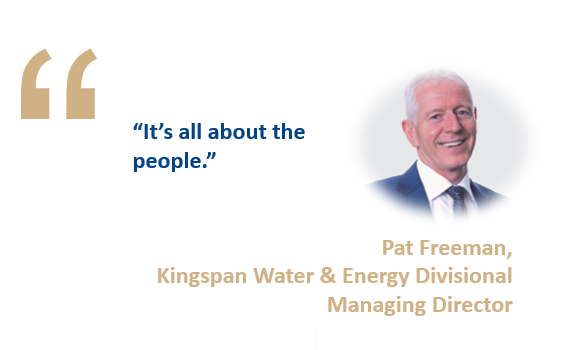 sustainable solutions that preserve and protect water and energy for over 50 years, supporting homes and businesses across the world. 
Our sustainable and innovative range of energy and water solutions have been engineered for use in a wide variety of applications.
Our main goal - wherever we are - is to preserve and protect water and energy sources for future generations.
Are you with us? 
 
Kingspan Values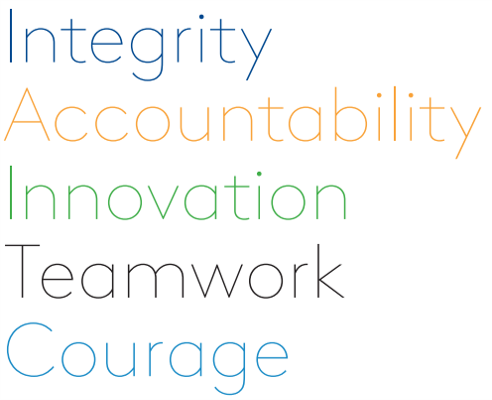 We are a people focused business dedicated to the design and manufacture of energy and water solutions that achieve the highest levels of sustainability, quality and innovation.
Delivering on our promises, earning trust and treating people with Respect whilst being true to our values and working in an ethically sound way
Integrity 
Treating people fairly and equally and avoiding undermining others
Agreeing only to those things you know you can deliver
Treating people with courtesy, respect and decency whilst challenging unethical behaviours
Accountability
Taking responsibility for continually setting and reviewing our goals and objectives
Giving and accepting feedback, advice or constructive criticism in a positive way
Being receptive to changes in roles / responsibilities
Innovation
Recognising that we learn from our mistakes and that failure can breed success
Listening to others and keeping an open mind to new ways of working
Encouraging and supporting our people to explore ideas
Teamwork
Encouraging a positive and enjoyable working environment
Proactively working better together and challenging negative attitudes
Looking for the strengths in others and appreciating their contributions
Being mindful of people's personal circumstances
Courage
Being proactive about making decisions
Facing up to fears and challenges
Stepping up to make a difference
Being brave enough to take the risk, push the boundaries or just to trust others
Embracing change
What to expect if you come to work at Kingspan?
The most exciting thing of all is we are going through a period of transformation and growth. There are so many more challenges ahead, and most importantly growth opportunities to benefit from all over the world.

What do we look for in new hires?
For us, we are always looking for people who are inspired by our purpose and fit our value set.
Kingspan is about people, and we understand that together everyone achieves more. if you are dedicated & determined, open & honest and always striving for better, we would love to hear from you!
Why is Kingspan a great place to work?
Kingspan is a place for people who care about our customers that we look after. It is a place where you will be surrounded by people who are always looking to become better at what we do on a daily basis. It is a place where you can be free to be your true self and where transparent communication, speaking your mind and honesty are the blocks that Kingspan has been built on.‍ Lastly, it is a place where we like to have fun! 
What do we offer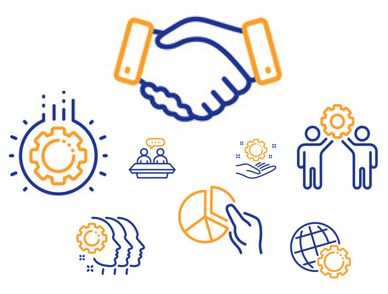 Holiday entitlement is 33 days per year including statutory days and the holiday year runs from January to December.
Annual bonus scheme
Long Service awards
Christmas gift vouchers
Career development
Shift premium for the shop floor late shift
Employee assistance programme which gives access to personal advice and support 24 hours per day, 365 days per year
Access to a virtual GP 24 hours per day, 365 days per year for you and your family
Cycle to Work Scheme
Trained mental health first aiders on site
Free weekly Pilates classes
Flu Vaccines
Critical illness cover
Death in service scheme - four times your basic gross salary will be payable
Pension - We contribute 5% of basic salary per month and you contribute 4% our your basic salary.
Referral bonus. Refer a friend who gains employment & receive a cash award
Employee discount scheme which can be used across a range of goods including groceries, electricals, clothes, holiday etc
Discounted Insurance on home, car, and holiday insurance
Meet the team
Keith Harper
Sales Office Manager
I wanted to work for a well-respected global organisation with a strong identity and reputation for manufacturing high quality range of products. The wastewater industry also offers similarities which matched my previous industry experience. In my role, the challenge of helping to drive the business forward is very challenging but appealing.
Meet the team
Luke McCrea
Production manager
My Kingspan journey began in April 2012 as a Factory Operative. I spent a year as an Assembly Technician, before moving on to becoming a Laminate Technician for a couple of years. After gaining extensive knowledge and experience, I applied for a Team Leader role and was successful. Within a year of starting my first management role, I was given the opportunity to become Production Supervisor.. This role then lead on to the opportunity to apply for Factory Supervisor, which I undertook for two years. 
I am now the Production manager and have been in my current role for 18 months. 
Kingspan offers an excellent opportunity to progress within your career at the business, offering training, courses and support where needed.