You are here
Independent Vetcare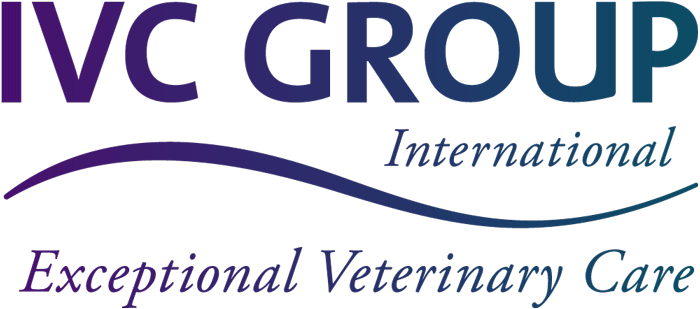 Independent Vetcare is the fastest-growing group in the European veterinary sector. With expansion into Europe last year they are now pan-European market leader, achieved in under 6 years.
Our culture is vital to our success. We believe in putting people first and that openness, decency, dialogue and entrepreneurship underpin our success and shape the way we develop our business and the central support services, including Finance.
We are looking for people who like to work in an environment where no two days are the same, who relish new challenges and who like to deliver, be busy and work at pace whilst having fun and being part of the IVC family.
Our employees are at the heart of what we do. We offer a competitive salary and holiday allowance, access to the group's pension scheme, fantastic career progression with IVC and benefits including cycle to work scheme, childcare vouchers and discounted gym membership. The IVC Finance Academy also offers ongoing support and opportunities for those currently studying, and CPD for those who are fully qualified.
We believe in identifying, recruiting and nurturing good talent - once people have joined the IVC family we really want them to stay.
We have implemented a finance development path from Purchase Ledger/Takings Clerk level all the way up to Finance Controller, and have launched a Finance Academy which includes management, soft skill and technical development.
Our Values:
Openness * Respect * Engagement * Dialogue * Entrepreneurship
Our Core Principles:
Investment in your practice
Belief in people
Exceptional care
Clinically-led practices
An independent spirit
Sharing expertise