Our purpose
At Fortune Brands, our purpose is to fulfil the dreams of home. We are fuelled by the Fortune Brands Advantage, our unifying operating model across all our businesses, which helps us continue to outperform our markets and competitors. As we win in the marketplace, we create opportunities for our teams and inspire our associates to grow professionally and thrive personally, and we maximize long-term value for our shareholders.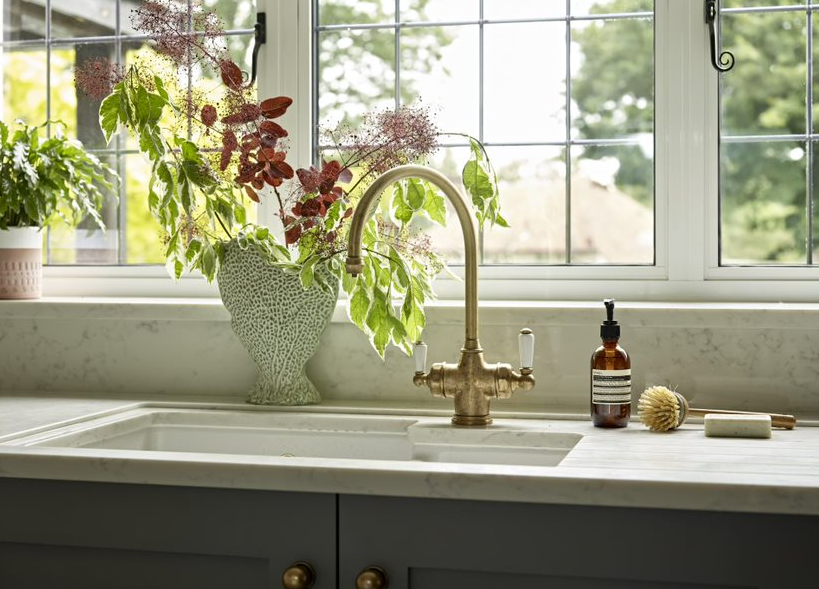 Our associates are focused on what it takes to win. We have outstanding teams who operate in an autonomous, transparent environment where they are held accountable for their performance.
Fortune Brands has three divisions, one of which focuses on kitchen and bathroom fittings. This is called the Global Plumbing Group.
Shaws of Darwen: Secret behind 120 years of success
Shaws® | The Story Craft Tells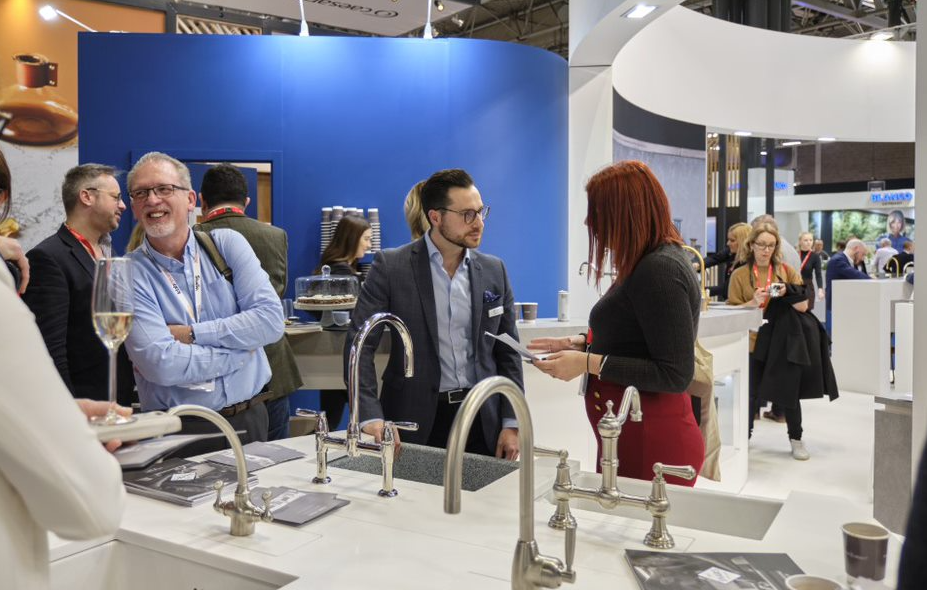 Perrin & Rowe® | The Story Craft Tells
Victoria + Albert® | The Story Craft Tells
Global Plumbing Group EMEAA
Based in the UK, sales, distribution and marketing plans are developed for the Perrin & Rowe, Shaws, Riobel and Victoria + Albert brands across Europe, the Middle East, and Australia/New Zealand. Operations for Perrin & Rowe (Rainham and Wolverhampton), Shaws (Darwen) and Victoria + Albert (Telford and South Africa) are also managed from the UK. 
Each of these individual brands have their own unique and independent heritage, and have been acquired by Fortune Brands over the last 5 years. In 2021, they have been grouped together under the House of Rohl label – effectively a trading name for the Global Plumbing Group.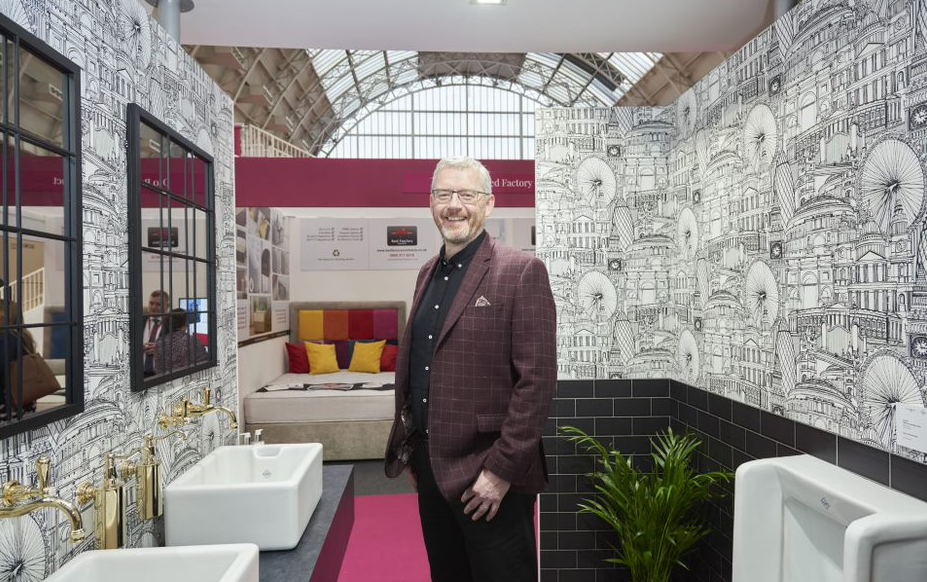 THE HOUSE OF ROHL – the brand behind Perrin & Rowe, Shaws, Riobel and Victoria + Albert
We believe distinctive stories are what make life exceptional. At the House of Rohl, we pursue the discovery of time-honoured craft that opens the door to stories unlike any other. Stories of place and provenance. Stories of dedication and passion. Stories of artistry and heritage.

Through our collection of brands, you will find countless stories in every detail. And the closer you look, the more you will see the details of your own story. A story of a life well crafted.