You are here
Bedford Borough Council
About us
Bedford Borough Council has undergone a major transformation programme designed to better deliver services meeting the needs of the community, partners and staff. The Strategic Commissioning and Procurement plays a major role in the successful delivery of this programme.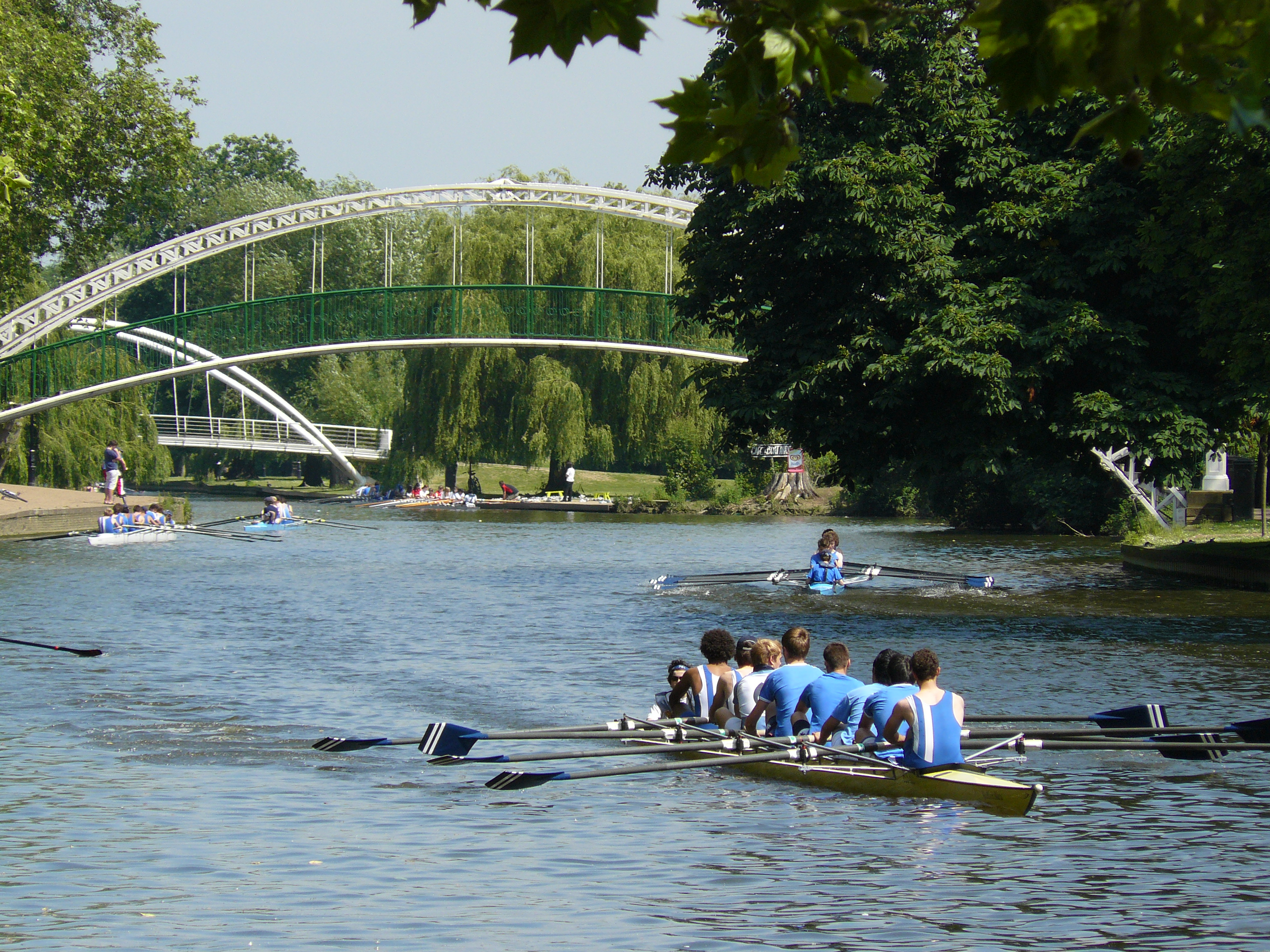 Career Development
The team has a learning ethos combining the opportunity to work with experienced commissioning & procurement professionals with the potential for matrix working on projects that span a number of service areas. The Council also has a well-supported staff development programme.
Our employees
This new team has a wide range of skills from both Public and Private Sector backgrounds bringing diverse experience. The team comprises managers, senior and officer levels that work together to deliver the commissioning and procurement function.

Office culture
This is a new team that brings together Commissioning and Procurement professionals to form a strategic, centre led function. This is a fantastic opportunity to become a member of a team that has adopted agile working and has skills to deliver 21st Century Council services.
Brand values
The Councils ambition is to meet the needs of service users by:
Creating a flexible and adaptable workforce, with the skills to deliver 21st Century Council services

Empowering residents and communities to become self-sufficient

Streamlining processes, systems and resources to increase efficiency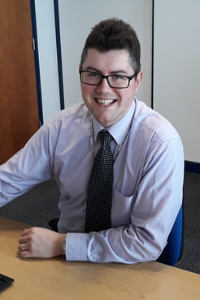 Harry Bagnall
Having worked in central government, I was immediately struck by how much opportunity there was to add tangible value to the crucial work the council does for the people of Bedford. Collaborating with a diverse and dynamic supplier base with huge potential for development, working here definitely is an exciting opportunity for a procurement professional.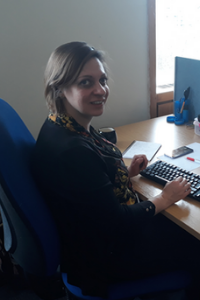 Toni Badnall
Straight away, I was given the chance to develop quality services that make a real difference to the lives of our most vulnerable residents and work on a whole range of commissioning projects. The team are dynamic and supportive, and I can work flexibly around my family life which is really important to me.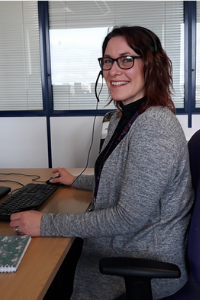 Claire Churchley
It has been amazing to join such a supportive team who are all from a broad range of backgrounds and bring their own expertise to the team. Being able to work in an agile environment and having a management team who fully embrace this culture of work has allowed me to progress my career whilst keeping my work/life balance.