Haven't found the role you are looking for?
Explore more ABB Ltd jobs at Michael Page
About ABB
ABB has four customer-focused, globally leading business areas: Electrification, Process Automation, Motion, and Robotics & Discrete Automation - all writing the future of safe, smart and sustainable industrial and utility operations.
Every day, we work together to innovate and develop solutions that create value for our customers. Their success translates into success for all our stakeholders and has a positive impact on our society and the environment.
Our employees
To deliver, maintain and develop our technologies, we need exemplary people: people who see opportunities, can act decisively and are willing to take responsibility.
You'll have the opportunity to collaborate with leading experts in their fields and the opportunity to tackle challenges across the globe. With energy, enthusiasm and a spirit of cooperation, there are no limits to what we can achieve together.

Our brand values
Working at ABB gives you the opportunity to contribute to a healthier and more prosperous world. Join a passionate team, focused on pushing the boundaries of technology to drive performance, shape new business models and find new ways of working that benefit our customers, partners and society. We want you to be proud of being part of ABB.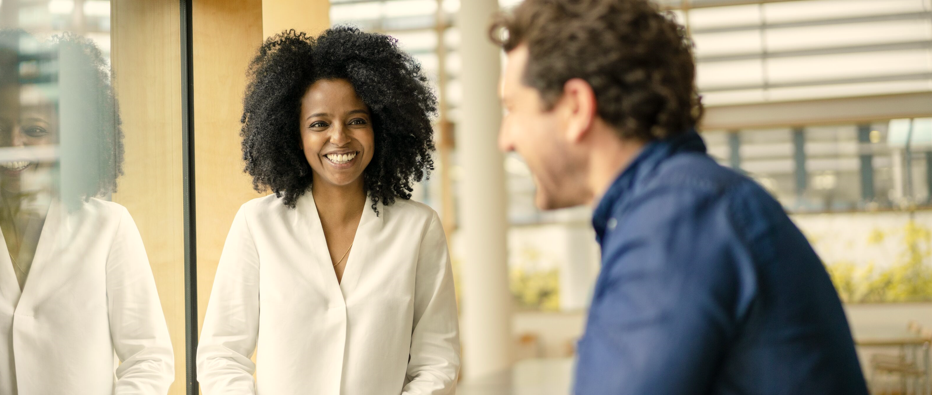 Career development
We help our people succeed and develop, and we empower them to create their own careers at ABB. Our benefits, reward and development programs encompass a wide array of offerings.
Our culture
At ABB, we create safe, fair, equitable and inclusive working environments in which our people can succeed and develop, regardless of gender, ethnicity, sexual orientation or cultural, religious or social background. Diverse teams make us stronger. ABB is also committed to a high standard of integrity in everything we do.